New generation of Nurs-ette raises the bar on advanced milk replacer solutions
New generation of Nurs-ette raises the bar on advanced milk replacer solutions
February 20, 2019 | by admin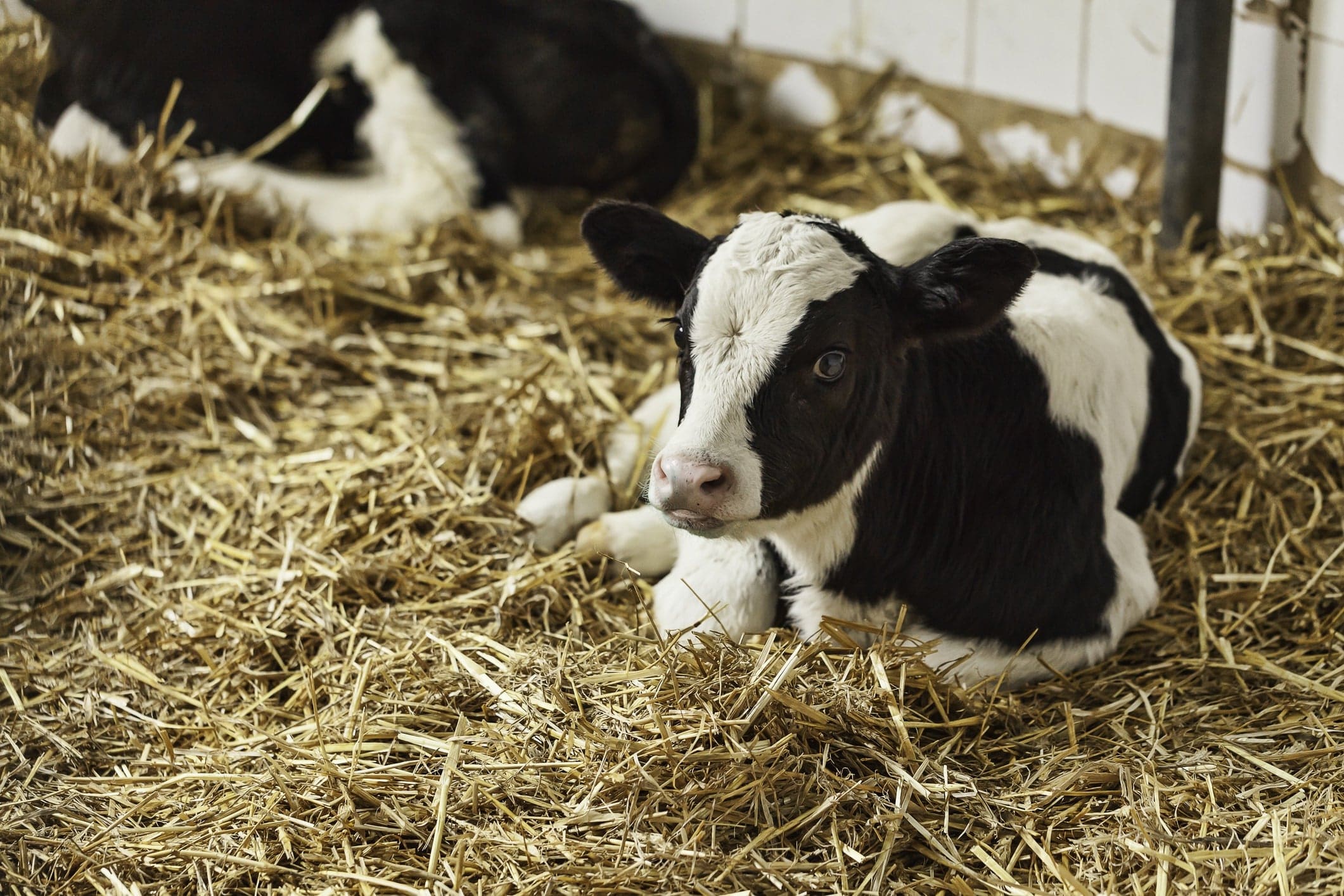 Nurs-ette options ensure strong start for young livestock, boosting animal care and performance
Ken Nyback is all about finding 'win-wins' for young livestock and the producers who care for them. It's a focus that has driven the development of Canadian Nurs-ette Distributors Ltd. through his long shepherding of the company. It has never been more critical than it is today, he says.
"Taking advantage of new and improved ways to raise and care for animals, and to support the increasing all-natural, welfare-friendly demands of the marketplace, is good for everyone involved," says Nyback, general manager of the Camrose, Alta., based company. "Milk replacers are just one tool with a very specific role. But given what we're learning today about young animal nutrition, that role has arguably never been more important."
That's a sentiment shared by leading animal nutritionists today, including Bernie Grumpelt of Country Junction Feeds, a company that offers Nurs-ette products to customers and includes it in key recommended nutritional strategies.
Today, livestock producers are striving toward new innovations to optimize the health and productivity of their animals, right from the start. At the same time, new advances in all-natural, nutritionally optimized milk replacers are stepping up to the challenge.
"The more we learn from the growing body of science, the more clearly we understand just how critical it is to maximize nutritional support during the early stages of an animal's life," says Grumpelt. "Milk replacers are a nutritional technology that is rapidly advancing in sophistication and has an important role to play. The right approaches during the early stages of development with young animals allow producers to lock-in unique advantages that carry forward throughout the production cycle. If you want great results at the end of the cycle, you first need a great start. That's what top options such as those from Canadian Nurs-ette Distributors Ltd. provide."
Multiple benefits include growth, health, welfare
Studies show key differences among different milk replacers, with top options resulting in significantly higher growth rates, less incidence of health issues and other major benefits, says Grumpelt. "Not all options are created equal when it comes to raising healthy, profitable livestock. It's important to do your homework and find the best fit. Choosing the right option can make a big difference in results."
The best new milk replacer options strengthen the care and health of the animals, support optimal productivity and, preferably, fit the type of all-natural, animal-care driven solutions increasingly demanded by industry, major food brands and consumers, he says. "Today we are seeing a new level of science-driven innovation in milk replacers that offers multi benefits for the animals, for the producer and for meeting the requirements of the marketplace. It's a good time for producers to take a fresh look at the options and make sure they are taking full advantage of the latest technology backed by the right nutritional strategies."
Nurs-ette a pioneer and leader
Country Junction Feeds, headquartered in Wetaskiwin, Alberta, and serving customers across Canada and into the U.S., is among the leaders in broadening the availability of integrated young animal nutrition solutions, including advanced milk replacer options for dairy calves, beef calves, piglets, lambs and kid-goats. Most recently this has included a joint marketing and distribution partnership with Canadian Nurs-ette Distributors Ltd. — a long-time pioneer and leader in providing advanced milk replacer solutions. In addition to livestock options, both companies also provide equine options including milk replacer and other nutrition solutions designed for foals.
Rising demand for the latest generation versions of top Nurs-ette options, such as DeLuxe milk replacers and Milk-Bits™ milk-based pellets, has driven a dramatic manufacturing and distribution expansion for the company, supported by the new collaborative effort with Country Junction Feeds, says Nyback. Customers across Canada and into the U.S. can expect strong access and supply to meet a broad range of needs. All feed and feed additive products manufactured and supplied via the Country Junction Feeds network meets ionophore-free, antibiotic-free standards.
"Milk replacers and related young animal nutritional strategies have come a long way," says Nyback. "The level of customization and sophistication for different species and needs is much higher across the board compared to even just a few years ago. Ingredient sourcing and product formulation have seen a lot more attention and improvement to ensure top quality, efficacy and ease of use. The opportunities to optimize energy and nutrients have advanced greatly, with solutions that are better absorbed and utilized by the animals."