The new world of milk replacers
The new world of milk replacers
September 5, 2018 | by admin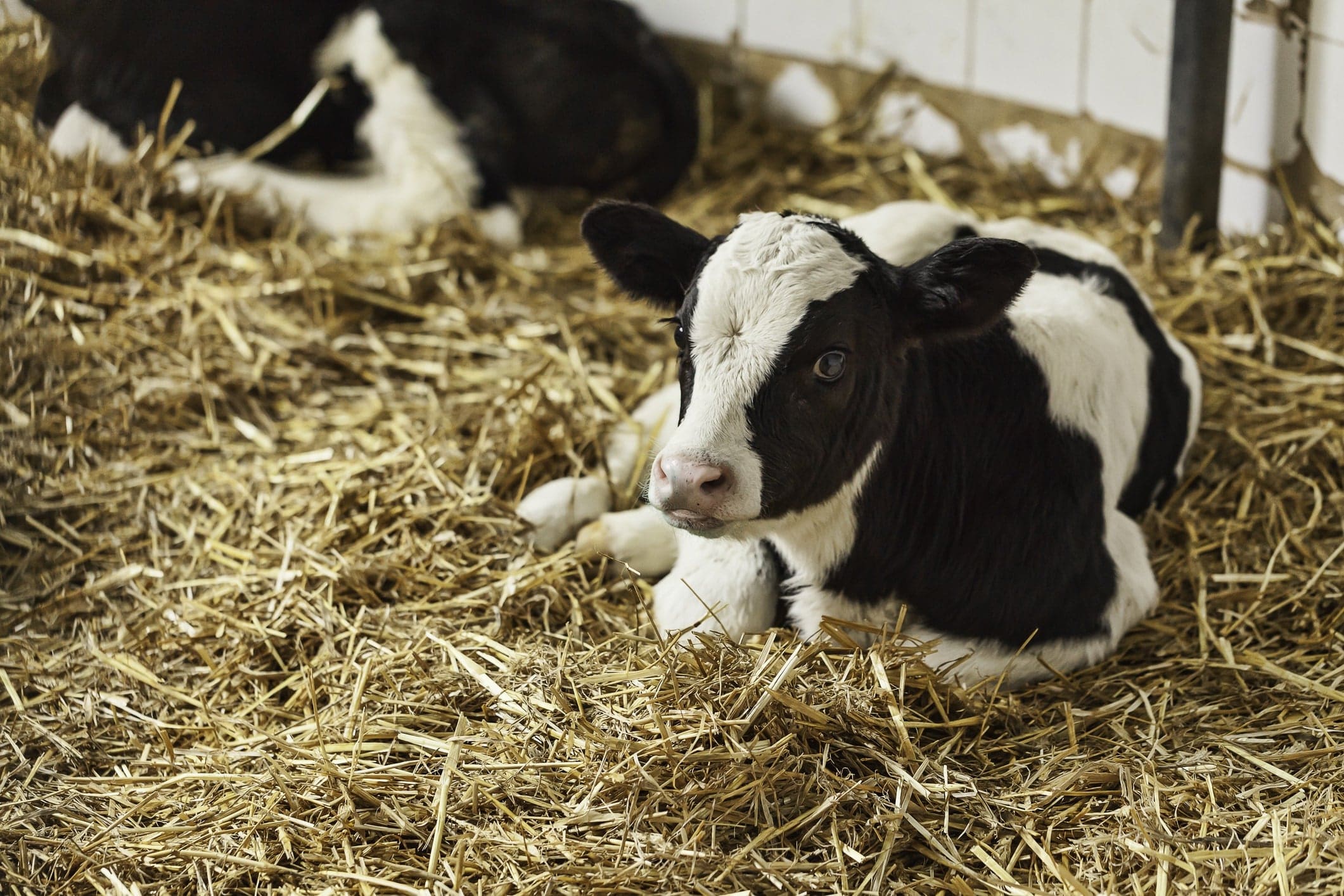 Optimized formulations and easy-to-use pellet options deliver strong benefits
As the world of feed and nutrition innovation shifts further into 2018, one of the key areas of advancement is with milk replacers.
Supporting farm animal care and performance
A leading example of the next generation options available are DeLuxe milk replacers and Milk-Bits™ milk-based pellets, which include options for dairy calves, beef calves, piglets, lambs and kid-goats. These options are developed locally by Canadian Nurs-ette Distributors Ltd. and available through Country Junction Feeds.
"Today we are seeing a new level of science-driven innovation in milk replacers that offers multi benefits for the animals, for the producer and for meeting the requirements of the marketplace," says ruminant nutritionist Bernie Grumpelt. "It's a great time to take a fresh look at milk replacers."
Leading options such as the the Nurs-ette offerings feature numerous advantages. To name a few:
All natural
Nutritionally optimized
Best care for young animals
Protecting health, supporting performance
Good for the animals, good for the bottom line
"Milk replacers and related young animal nutritional strategies have come a long way," says Ken Nyback, General Manager of Canadian Nurs-ette Distributors Ltd, which is based in Camrose, Alberta. "The level of customization and sophistication for different species and needs is much higher across the board compared to even just a few years ago."
Leading options: DeLuxe milk replacers and Milk-Bits™ milk-based pellets
"Ingredient sourcing and product formulation have seen a lot more attention and improvement to ensure top quality, efficacy and ease of use," says Nyback. "The opportunities to optimize energy and nutrients have advanced greatly, with solutions that are better absorbed and utilized by the animals."
All Nurs-ette products are developed in ionophore-free, antibiotic-free facilities. Call (780) 672-4757 or Toll Free: 1-800-667-6624, or email info@nursette.com for information.